It has been our endeavor to bring the best available technologies and products to our customers so that they have a solution that is not only a best fit for their needs but also the best available in the market. We, therefore, strive to set up alliances with the leading companies the world over, whose products are at the leading edge of technology.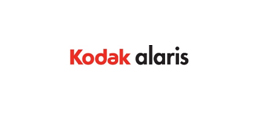 Formed in 2013, Kodak Alaris isan independent, global technology company on a mission to unlock the power of images and information for businesses and consumers. Their digital scanners and intelligent state of the art software services help companies unlock the potential of data and information so they can achieve more. Their micrographic film, consumables and equipment helps customers to archive their information for posterity.
Fujitsu This scanner is designed to digitize materials that can be reproduced lawfully, in accordance with applicable copyright regulations and other laws. ScanSnap users are responsible for how they use this scanner. It is imperative that ScanSnap users comply with all applicable local rules and laws, including, without limitation, copyright laws when using this scanner. Quick Menu saves time | Automatically cropping of several documents with "Multiple Document Detection" | Fast start up time and scanning speed lead to time saving and efficiency | Compact design that does not occupy much work space | Making ScanSnap Connect Application more convenient | Receipt software with multi-currency support-A few simple
steps to digitize and manage the information on your receipts.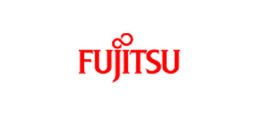 Alfresco is leading the convergence of ECM and BPM, helping create efficient connected processes which present content in context. More than 1,800 companies in 195 countries rely on Alfresco, including leaders in financial services, healthcare, and the public sector. A global partner network and thousands of open source developers are ready to help you use it to accelerate your digital transformation.