Acropolis is led by an extremely capable Management Team who have years of experience in the Information Technology business. They have designed and executed numerous challenging projects in diverse business domains and industries with a great measure of success. They bring their expertise and accomplishments to this company, and are ably supported by a very talented and focused team of developers, domain experts, marketing and sales executives and technicians for whom Customer Satisfaction is paramount.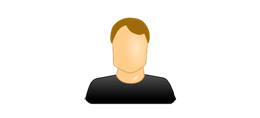 Amit Basu is the driving force of the company and in his capacity as the Chief Executive Officer, he leads a very talented team of outstanding professionals in the company. Amit has over 2 decades of experience in Information Technology running data centers since the early 80s. Over the years he has led some very challenging software development projects both in India, Europe, South East Asia and North America. He brings with him his immense experience and a great attitude that drives this company forward.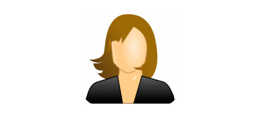 Barnali Chakrabortybrings her immense experience in software development and project management skills to this company. In her capacity as a Director of the Company, Barnali is responsible for leading technical innovation and overall product development. Over the years, she has led numerous projects in in India and in Europe.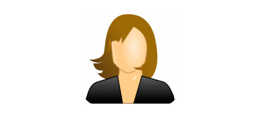 Sudipta Das is a Director in the Company and is responsible for Operations and Administration in the organization. She has honed her technical skills over the years having worked on diverse projects both in India and overseas. She brings to the table her unique skill sets and perspective that makes her an invaluable member of the team.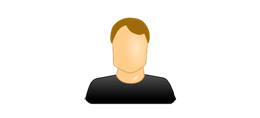 Partho Nandy comes to the Company in the capacity of a General Manager – Business Development and is tasked with providing leadership for this business. Partho has over 2 decades of rich experience in IT enabled services and has a deep understanding of the Document/Content Management domain as well.